Summer Holiday in Weissbach bei Lofer
Holiday in the Salzburger Saalachtal
---
During summer, Weißbach bei Lofer and the surroundings of the Salzburger Saalachtal offer you countless opportunities for all types of recreational activities, so as to make your holiday as varied and well-rounded as possible. The excellent conditions for hikers and mountain enthusiasts provide an extensive network of hiking trails, mountain trails, and level promenades that have something to offer for every scenario and turn a summer holiday in Weissbach bei Lofer into an unforgettable experience!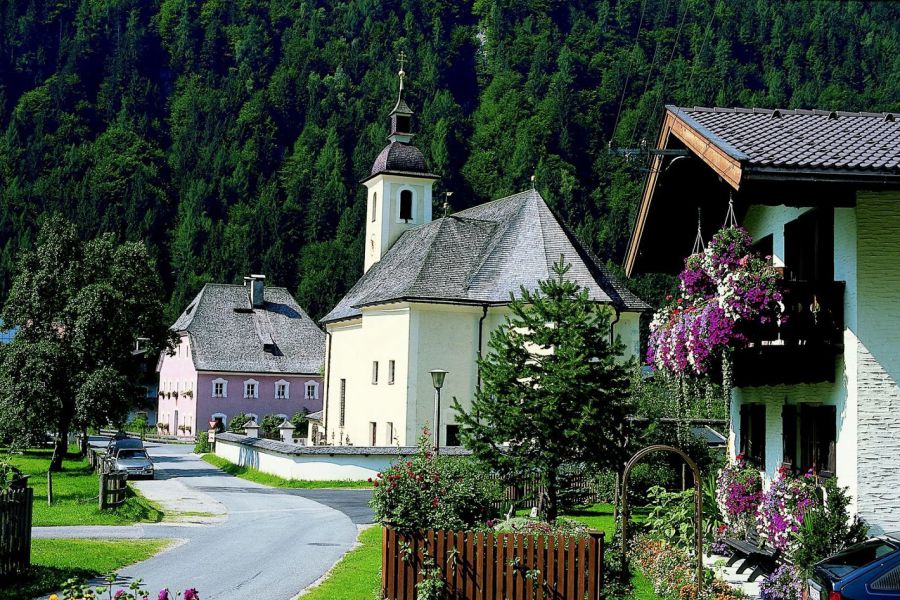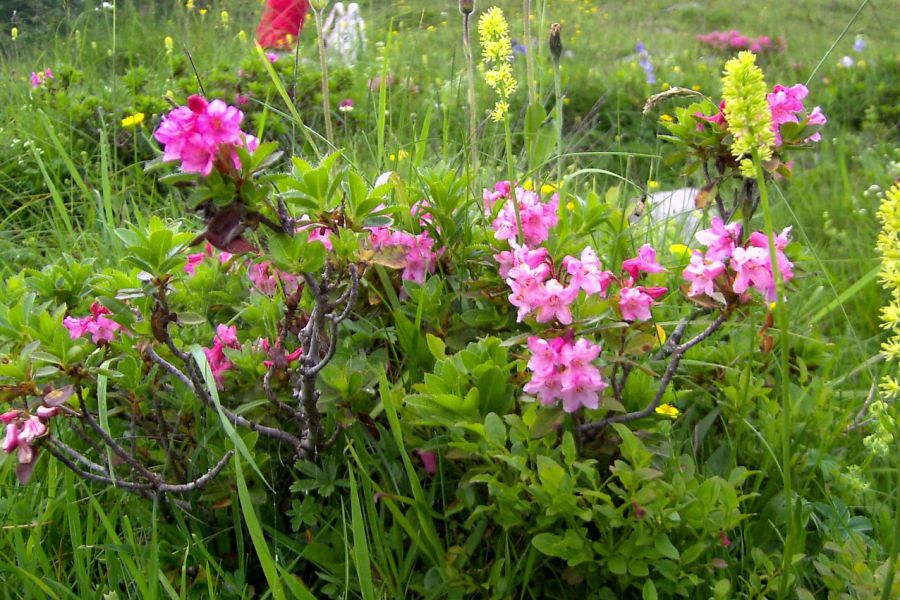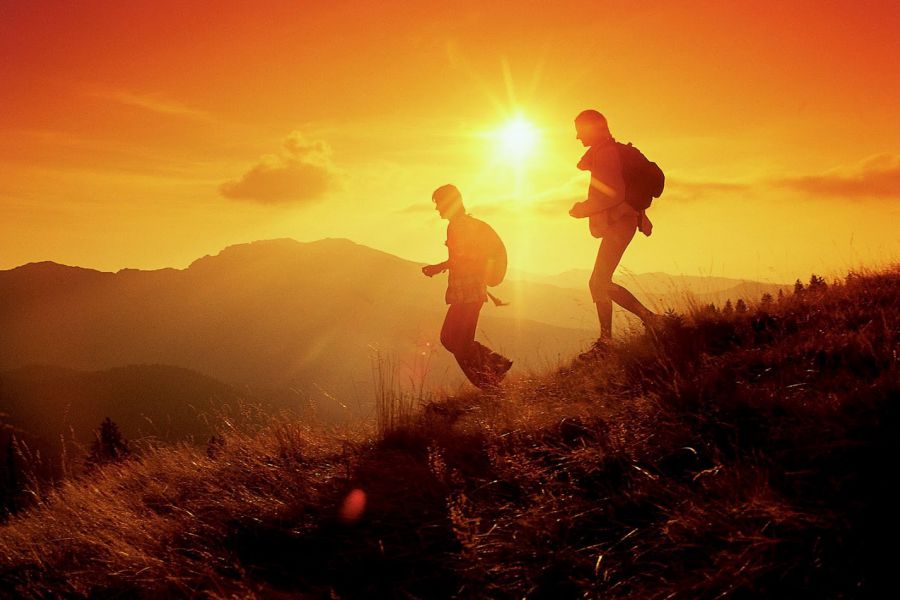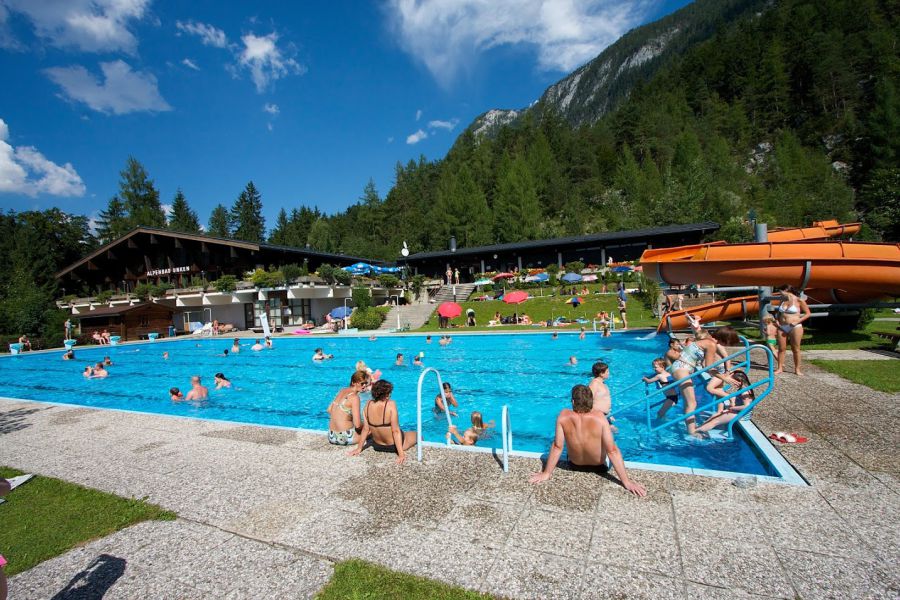 A particular highlight is the Weißbach nature park, a conservation programme of the breathtaking and undisturbed countryside. Enjoy the spectacle of nature on one of the hiking or themed trails that are over 46 km long. Countless information points clarify for visitors subjects concerning alpine farming, the nature park, the timber industry, wood processing, the salt treaty, and many other interesting facts about nature in the region. The Weißbach nature park is the perfect place for anyone looking for relaxation alongside unique experiences. Here sustainable use of the environment is combined with nature conservation in varied and interesting ways. Above Weißbach, the Berchtesgadener Land National Park stretches out, which can be reached comfortably with the AlmErlebnisBus that runs between Weißbach and the Bavarian Hintersee many times a day.
Additionally, white water sports are a huge activity in the Salzburger Saalachtal. Activities such as canyoning and rafting are particularly popular among daredevils, as the wild rivers of the Saalach guarantee a special kick for every adventure-seeker and promise an unforgettable holiday experience.
Around the Loferer Steinberge and Leoganger Steinberge, Weißbach proves to be paradise for all climbing enthusiasts as well. The diverse mountain area of the Salzburger Saalachtal and the sophisticated infrastructure of the region allow for climbing fun of all types, whether indoors or under the open sky. Regardless of whether you are a beginner, experienced climber, or mountain expert – the mountains around Weißbach, St. Martin, Lofer, and Unken offer varied climbing tours for every skill level.
And the many impressive gorges and caves in the area surrounding Weißbach are also worth a trip. The Saalachtal's forces of nature present a most special experience of nature that is sure to fascinate the entire family.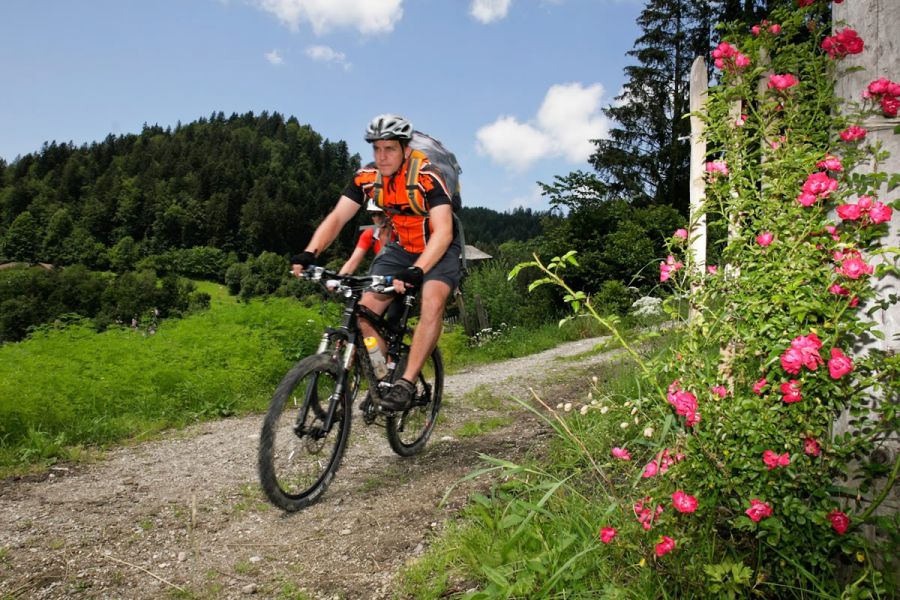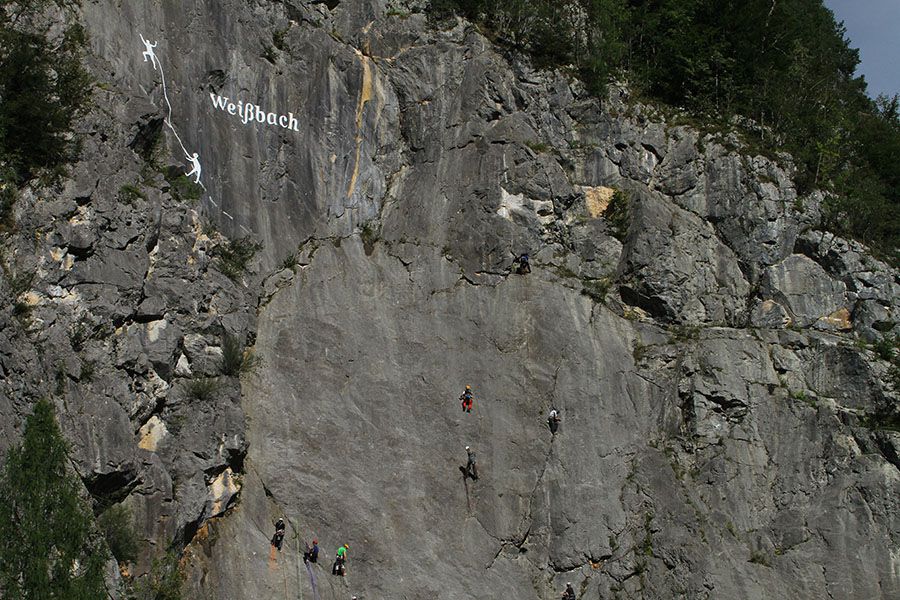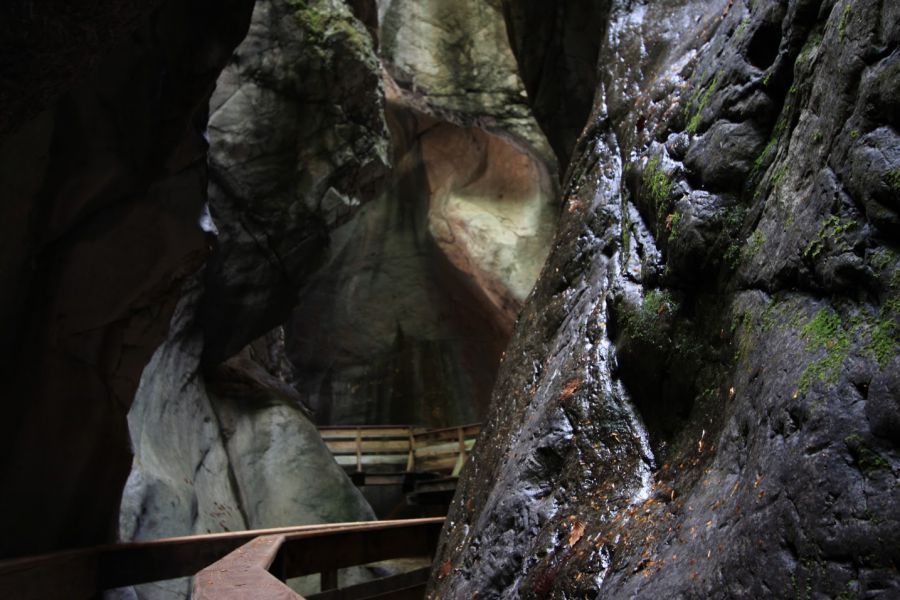 We can guarantee that there will never be a boring moment in the Saalachtal! We are also glad to advise you on-site about further spectacular destinations in our area!